Our dear friend Cynthia Loweburg passed away on Sunday, March 16th 2008.

On Sunday, March 30th, two weeks later, there was a celebration of her life at Town Hall in North Fork. Well over two hundred people shared there stories, poems and songs just as Cynthia would have wanted.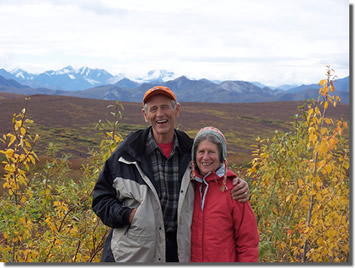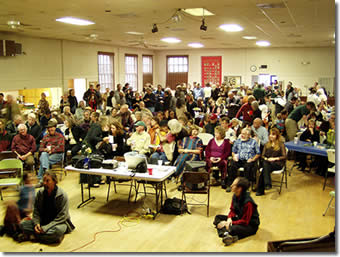 You can visit my main website here.
www.tentortoise.com
I am grateful for the opportunity to support everyone in Cynthianess.
Love, Josh